With the unstoppable shift towards online and e-commerce, you could be mistaken for thinking that the demand for print is on the decline. On the contrary, whilst it is true that print requirements are radically changing, key trends mean that this is a time of considerable opportunity for the print industry.
Research suggests that 2022 will to be a strong year for the print industry due to the growing demand for labels, printed packaging, and wide-format printing. This means that printers who adopt new technology will have the opportunity to play a vital role in their customers' success.
Here are six key trends which printers can capitalise on:
This is a boom time for Digital Print
Digital print can help to overcome some of the supply chain and delivery issues for e-commerce. It offers greater flexibility than traditional print methods and has the capacity to create personalised print with digital designs, smart packaging, scannable QR codes and shareable links. Digital print is also a more sustainable option because it produces fewer emissions, less waste and uses more sustainable materials. It is also more cost-effective.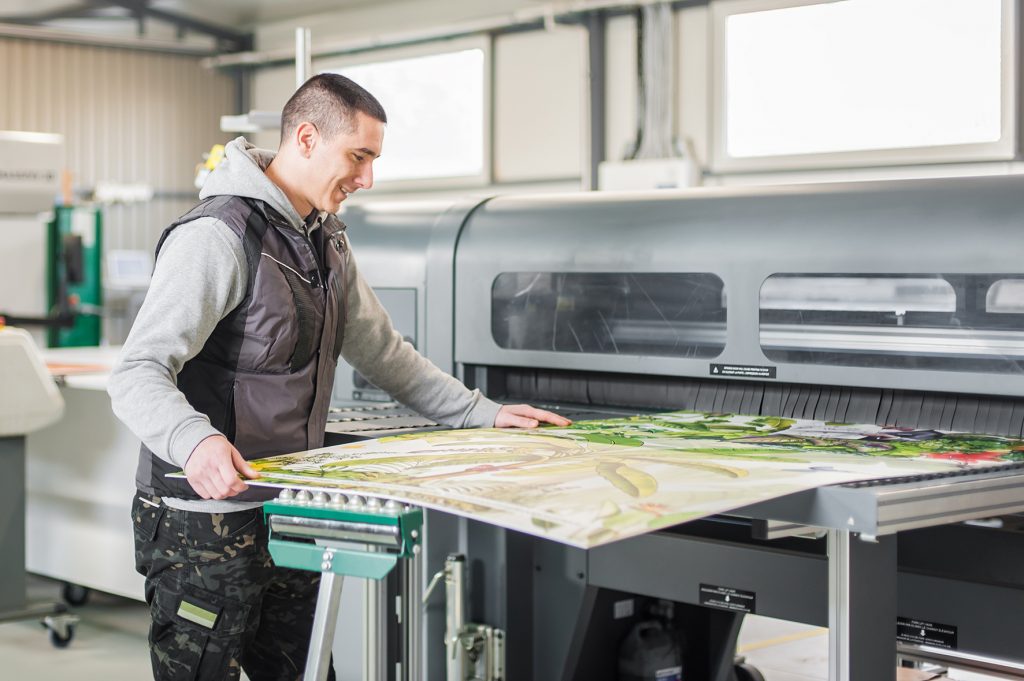 Automation is key
Automation will continue to deliver significant benefits. Automated print workflows and inline finishing systems will offer great savings on human resources and costs, with jobs completed faster and with less errors. Automating workflows will enable printers to provide more complex services and receive and manage orders 24/7.
Premium packaging experiences are key
Research shows that 22 per cent of people are more likely to buy an item when they can touch it, so digital embellishment is an important way to help products stand out, creating impactful packaging experiences. Digital embellishment lets printers add spot UV varnishing, 3D embossed and textural effects, and foiling to traditional print to provide premium experiences.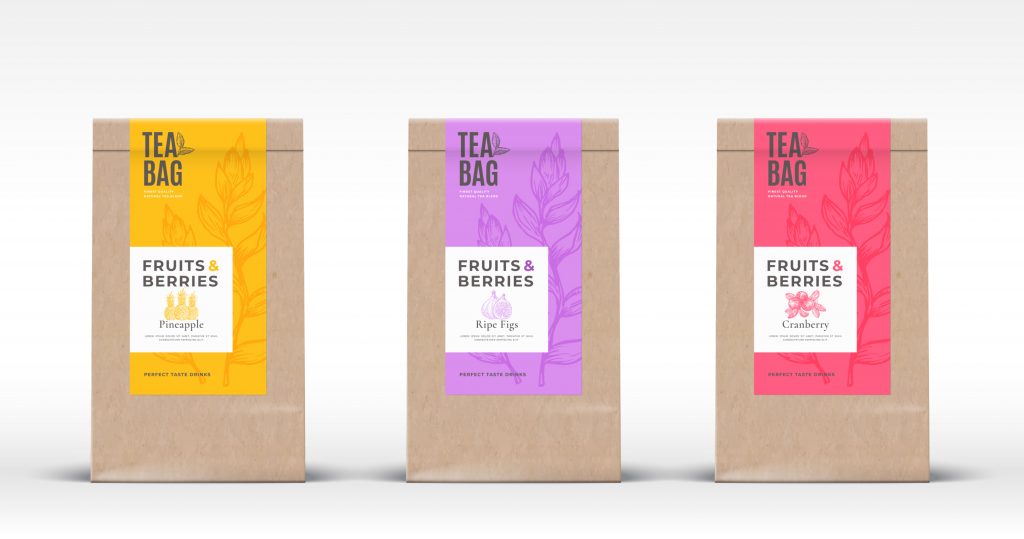 Wide-format printing opens new opportunities
Printers which can produce wide-format and large-format materials, such as posters, wallpapers, and banners, can attract new customers who want to promote their business in an impactful way.

Wide-format printing can also be a more cost-efficient print method compared with other options such as screen printing, particularly for short-run jobs. It is also wonderfully versatile, with the ability to print on any material from vinyl to rigid boards, meaning that wide-format printing is suitable for a huge range of applications and opportunities.
Digital inkjet printing will increase
The growth of e-commerce has increased the need for lightweight, easy-to-handle, cost-effective packaging. Digital inkjet print technology can provide a solution that can print these types of applications on a variety of different materials without compromising quality or speed. Producing print directly onto packaging at a lower cost and a faster rate, this growth is predicted to only increase in demand in the next few years.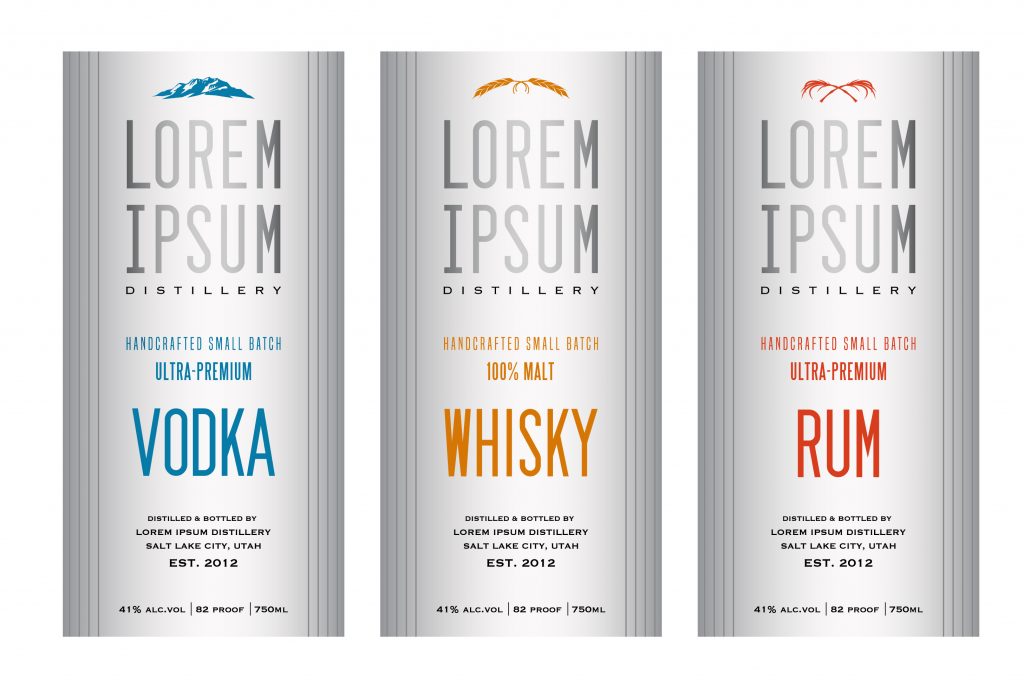 Packaging megatrends
There are three major packaging megatrends in 2022.
A much greater focus on sustainability: reducing waste and using more sustainable materials to create a circular economy.
Interactive packaging which includes more interactive elements like QR codes that create stronger connections to brands.
Instagrammable designs which are both eye-catching and exceptional, will attract the attention of influencers and customers alike.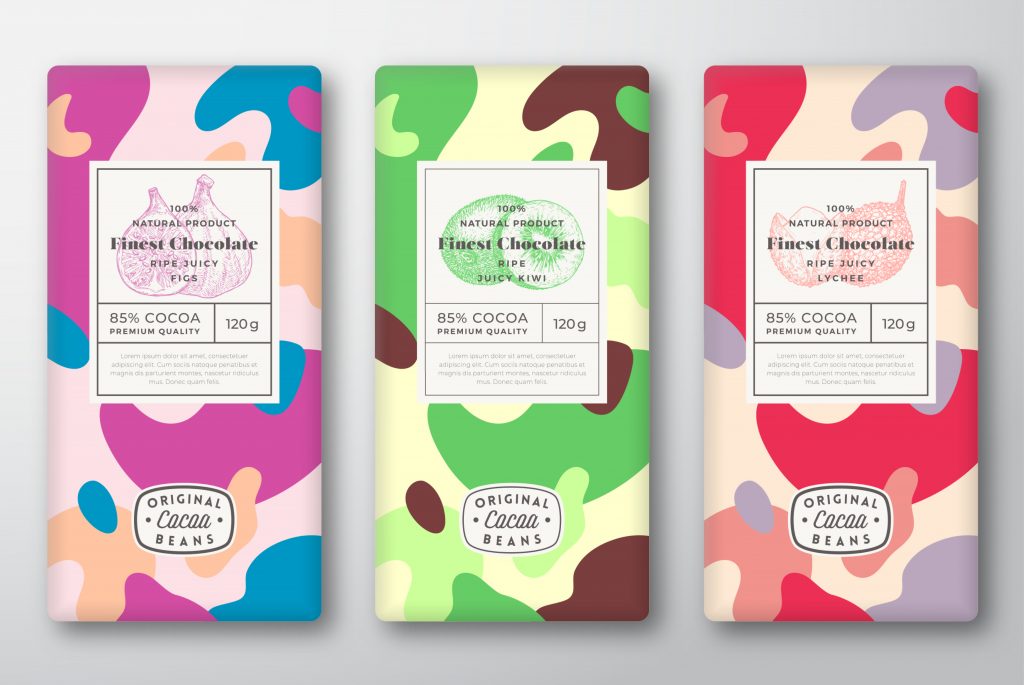 As business customer and consumer demands evolve, digital technology will continue to be vital in the coming years. Digital print technology will provide new capabilities, greater flexibility and increased versatility – delivering exceptional customer experiences but without untenable costs.

Great packaging has become inextricably linked with the whole customer experience and this must be tactile and impactful. E-commerce means that the unboxing of products by the consumer is hugely important, meaning that printers with digital presses which have embellishment capabilities, are best placed to offer the greatest impact and designs.

Printers which adopt this technology alongside automated solutions will be in a great position for success and growth in 2022 and beyond.
With my extensive industry experience and contacts, as your print broker, I can guide you through the whole process and advise you on the type of paper and weight which will best suit the needs of each print item. Saving you time and money and ensuring that you promote your products and services in the best possible way, with first-class print and promotional materials every time.